Book Film & Talk:
Book Dariusz & Katrine for a film screening, including an introduction talk and Q&A after the screening. Does your local cinema wish to bring original stories to your community? Are you a teacher who wants to inspire your students? Do you want to give your friends an inspiring film experience?  
Contact us for an offer at k@dkfiction.com (Vi taler også dansk)
All profits made goes directly into the next production. All of our productions are non-profit.
---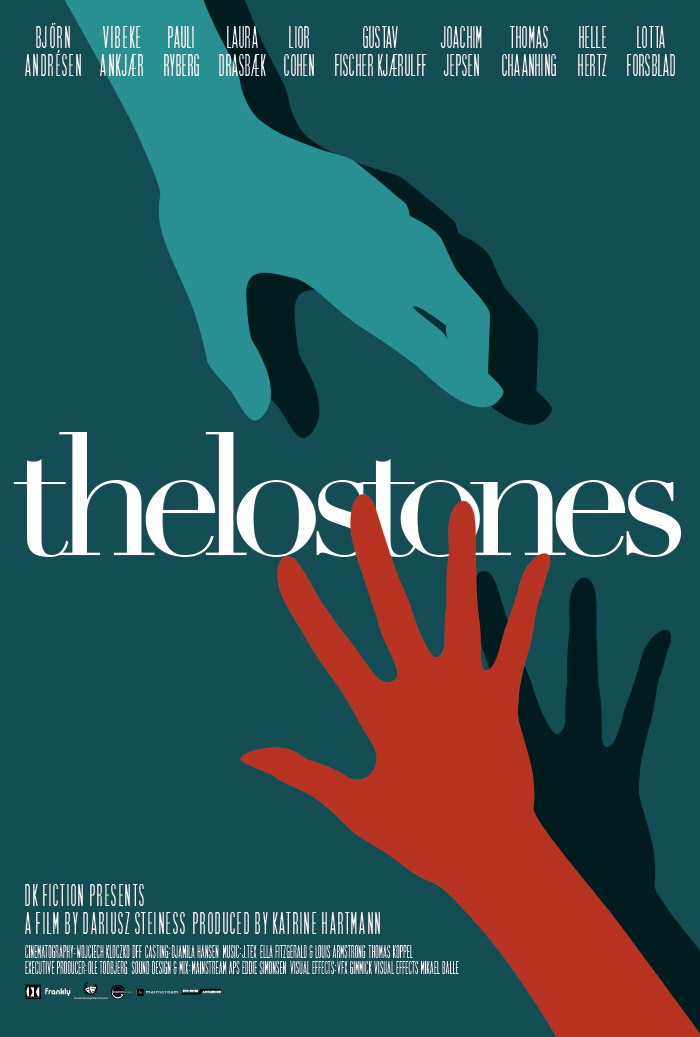 The Lost Ones
Introduction talk and Q&A by Dariusz & Katrine
"The Lost Ones is a treat for anyone who gets to see it." Cinema Scandinavia
Learn about the power of believing in your own ideas, the production process and the countless serendipities that lead to the creation of THE LOST ONES. How is it possible to make af full blown feature film with a $9,000 budget instead of the usual $500,000? How do you get "the world´s most beautiful boy", Björn Andresen, to play a homeless man – and make the audience believe in the character he is playing? What do you do when your main prop gets stolen on the first day of shooting?
Connect to hear more at k@dkfiction.com
---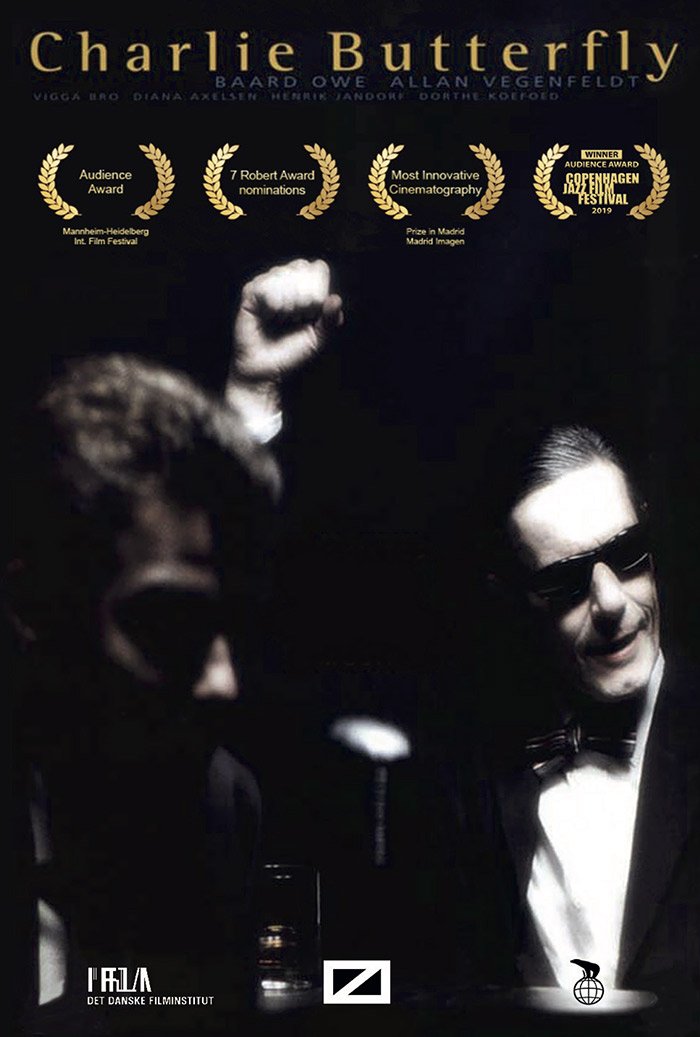 Charlie Butterfly
Introduction and Q&A by Dariusz
"A secret hit" – Weekendavisen
About the long process of creating the story, including the close collaboration with the famous Danish author, Klaus Rifbjerg. About the concept of director's cut on films and why they are made. About the collaboration with ASA film who developed the story but dropped it twice and then sued for the copyrights.
About famous singer Kim Larsen who was supposed to play the lead role and took part in developing the story and creating outstanding music produced by musical giants Thomas Blachman and Kasper Winding. About the iconic Danish actor Baard Owe and his way into a quirky and demanding lead role. And last but not least about a musical collaboration with the pianist Carsten Dahl who composed the music for this 2002 cult film and whose musical style takes its point of departure in the World of Jazz.
Connect to hear more at k@dkfiction.com